Key features, our inspiration, and our users' initial thoughts.
---
All of us at Minimal Audio are ecstatic to announce our first plugin fully dedicated to delay effects, Cluster Delay. Since the release of Morph EQ in July of 2022 our team has been hard at work on this plugin and more - we can't wait to show off Cluster Delay's power.
---
Key Features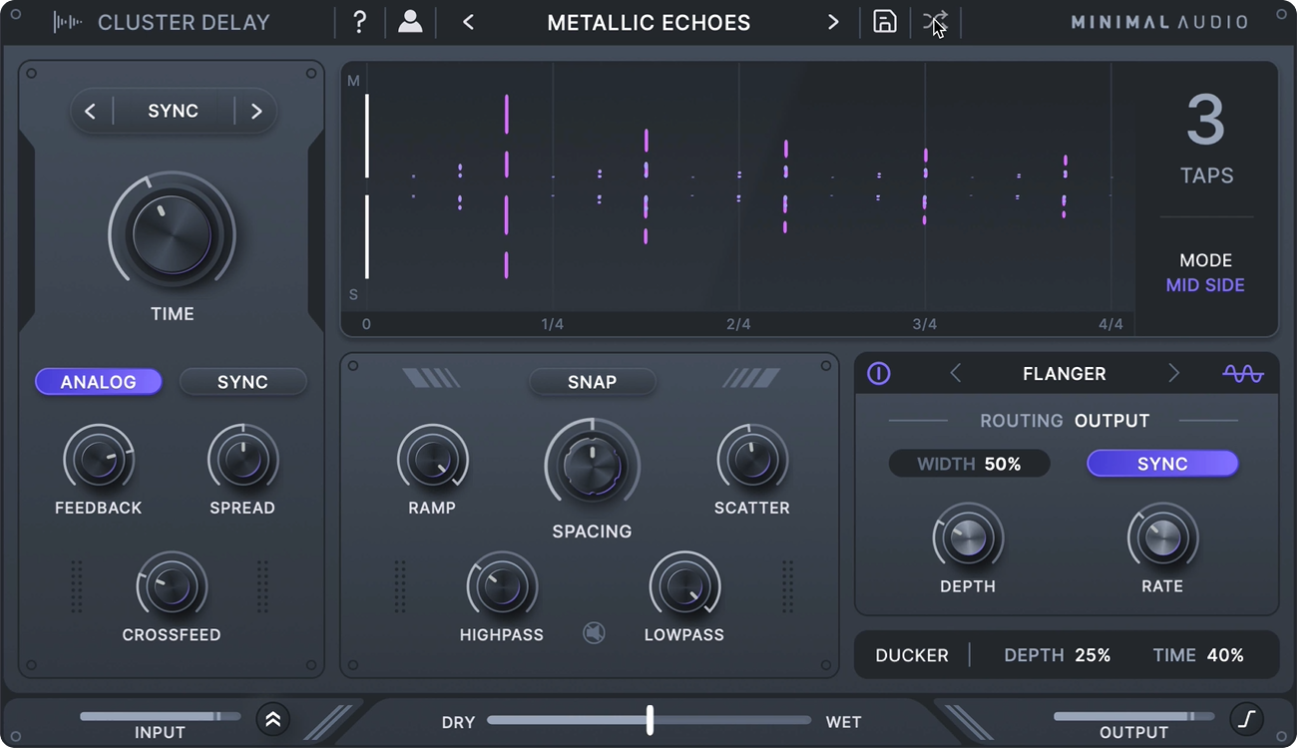 Cluster Delay allows precise tap delay design with just a few knobs. Control the space, movement and overlap of up to eight delay taps with an accurate visual readout and flexible effects.
The integrated diffusion module gives Cluster Delay an expansive and lush character. Though the effect is not fully a reverb, it borrows from reverb DSP to weave the effect into a delay setting. The result is an effect that applies deep and powerful echoes to any sound. Pair these echoes with precise tap sequencing and things get hypnotic quickly.
Of course, no Minimal Audio plugin is complete without built in mixing tools. Cluster Delay ships with built-in ducking, our signature filters for cleaning up sound, and mid-side control for proper spacing in your mix.
Cluster Delay ships with over 100 built in presets designed by our entire team, including the developers themselves. Explore our vision for the plugin via our go-to tap sequences that we designed and gained inspiration from throughout the development stages.
---
Our Goals and Inspiration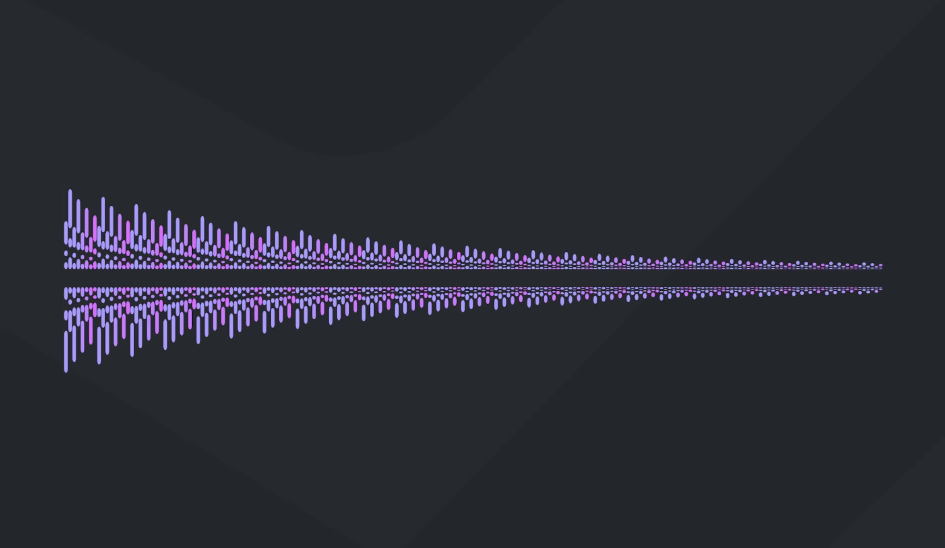 At Minimal Audio we have the goal to reinvent all the traditional audio effects with our own twist and aesthetic. We knew that delay was an extremely powerful tool, yet the delays we were using lacked any unique character. We found that a tap delay gives room for deep creative control while keeping workflow unhindered. Paired with our powerful macros, designing unique sounding delays is an easy process.
We created Cluster Delay to bring the many stylish delay tricks we've learned as producers to an easy-to-use interface. We paired these creative aspects with mixing effects to create a one-stop plugin for professional sounding delay.
---
User Testimonials
Phace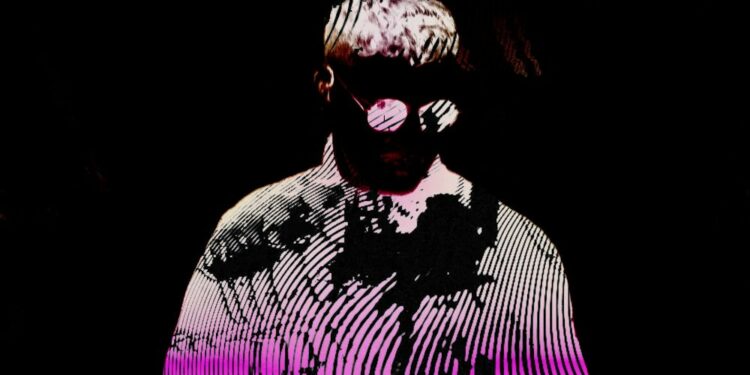 "A cool creative tool with many diverse results within the delay universe. Well played."
Sammy Legs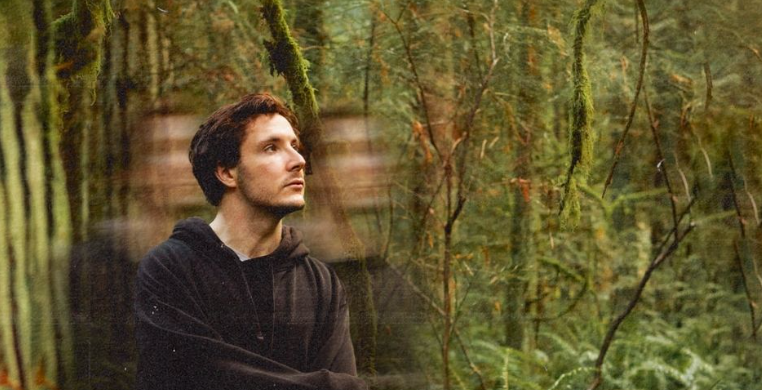 "Coming from someone who regularly uses 5 or more delays in the studio, Cluster Delay has already become a staple in my workflow."
Pylot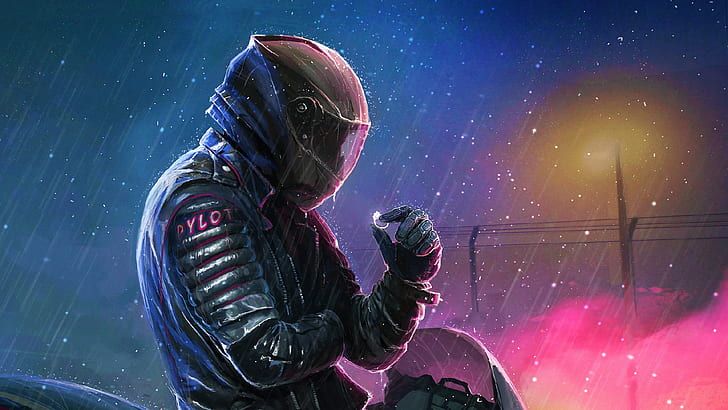 "Cluster Delay is feature packed and incredibly versatile. When you need ear candy, Cluster is your answer!"
---
Wrapping Up
We can't wait to get Cluster Delay into your hands. Give it a shot and let us know what you think! We'd love to hear your feedback and any feature requests you'd like to see in a future update.
If you run into any problems or have any questions regarding Cluster Delay, please reach out to our support team and we will write back ASAP.
Happy music making!